Besides coffee breaks on lecture days we will also invite all participants of the summer school to a dinner and an excursion. If you are interested in further activities in Madeira, please refer to Inter Tours travel consulting.
Excursion
Participants of the summer school are invited to an island tour on Sunday, August 27. We will depart from the summer school venue at 9 a.m. and return at 6 p.m. The excursion will bring us to the to the northwest of Madeira and we will visit interesting towns and areas such as Câmara de Lobos (a typical fishing town), Cabo Girao (a sea cliff 580 meters high, considered the second highest sea cliff in the world), Ponta de Sol (a charming town by the seaside), Paul da Serra (only plateau of the island at 1400m), one of the most beautiful points of the north coast: a road built on the rocks by the sea where we can admire astonishing waterfalls (Véu da Noiva), Porto Moniz (well-known for its volcanic swimming pools), São Vicente (well known for its volcanic caves), Encumeada (summit from where both sides of the island, north and south, can be seen at the same time). On our way back to Funchal we will pass by a typical tavern, whose specialty is Madeira's traditional drink, the Poncha.
Not included: lunch (during the tour we will have several opportunities to buy snacks or have lunch) and Poncha at Taberna da Poncha.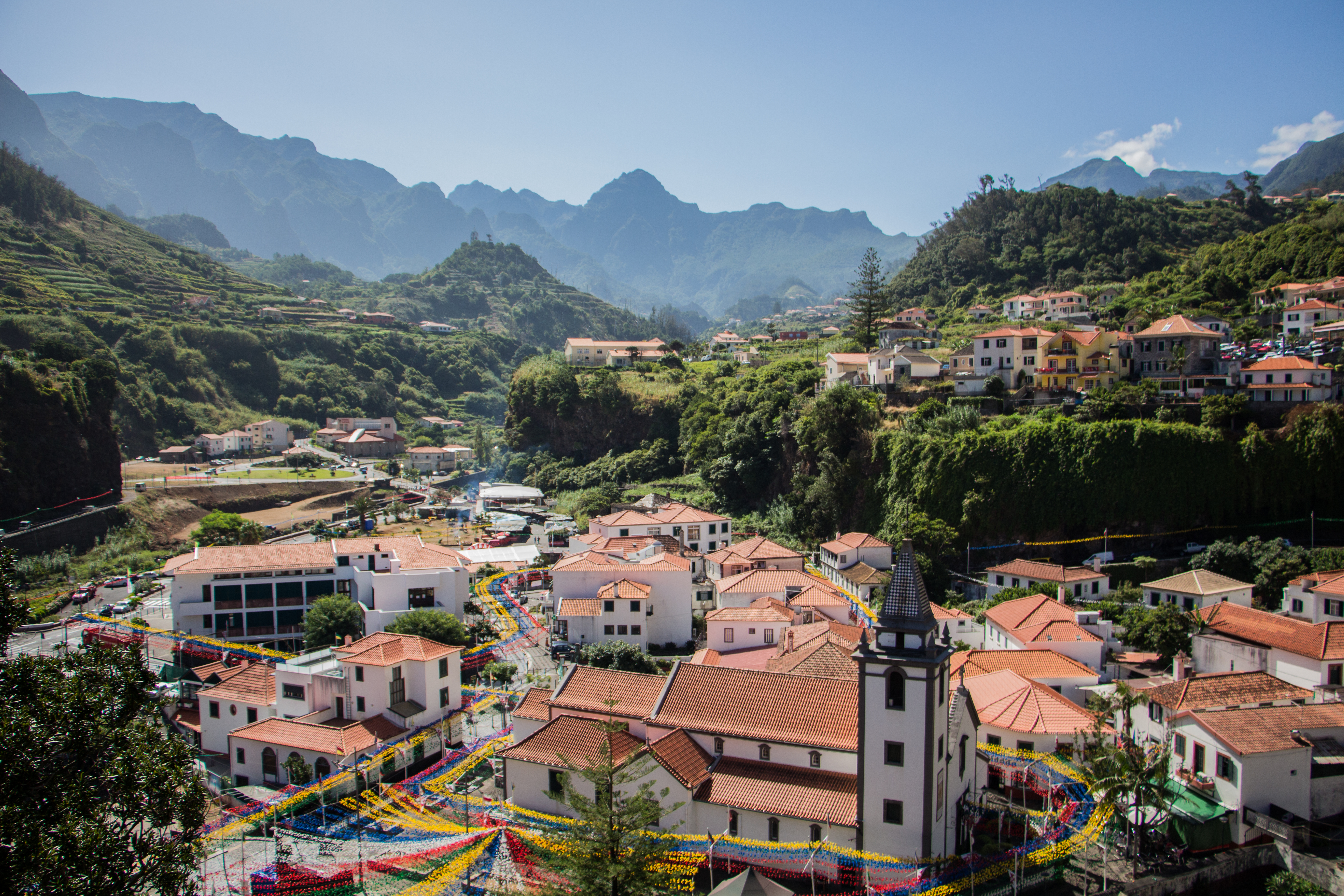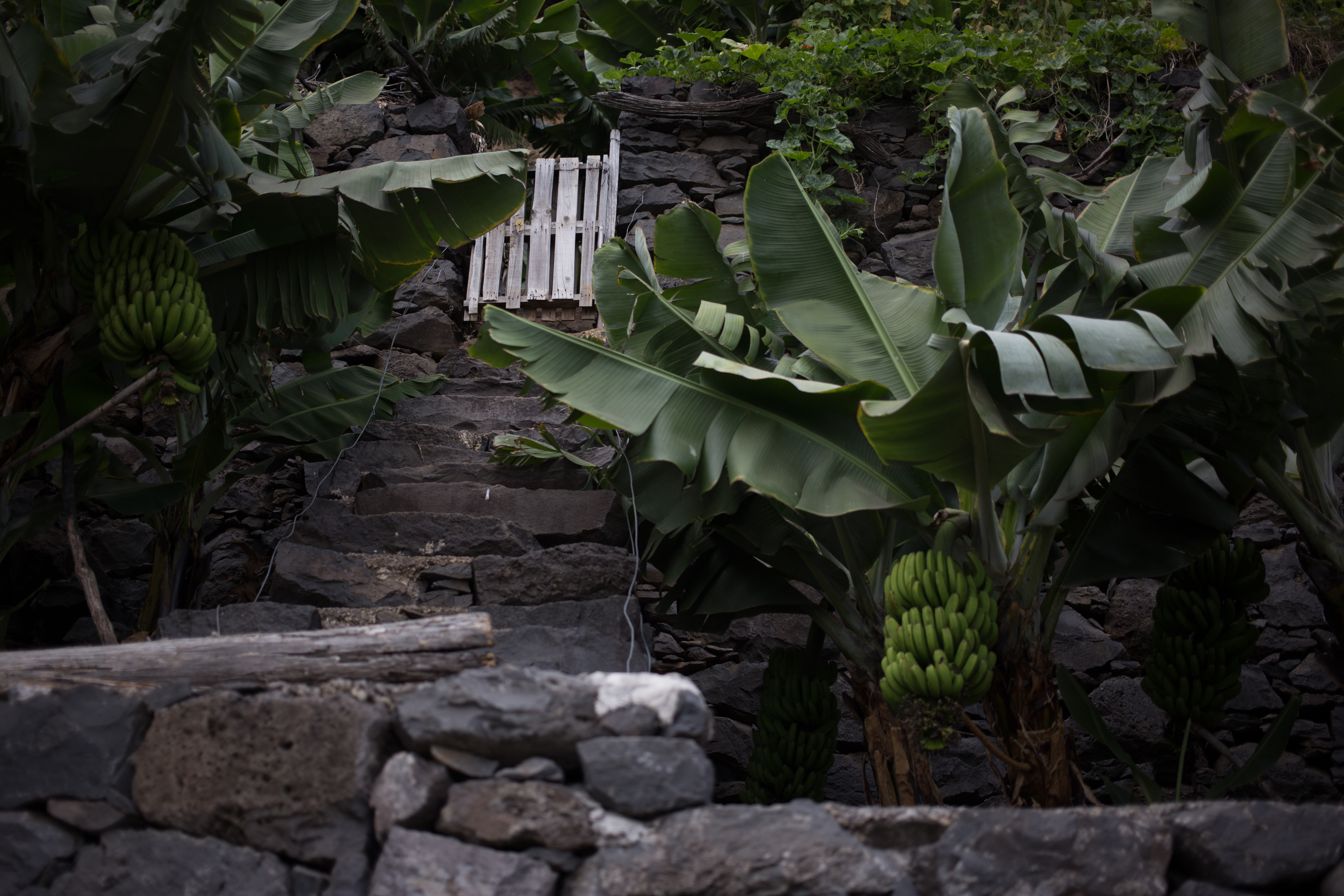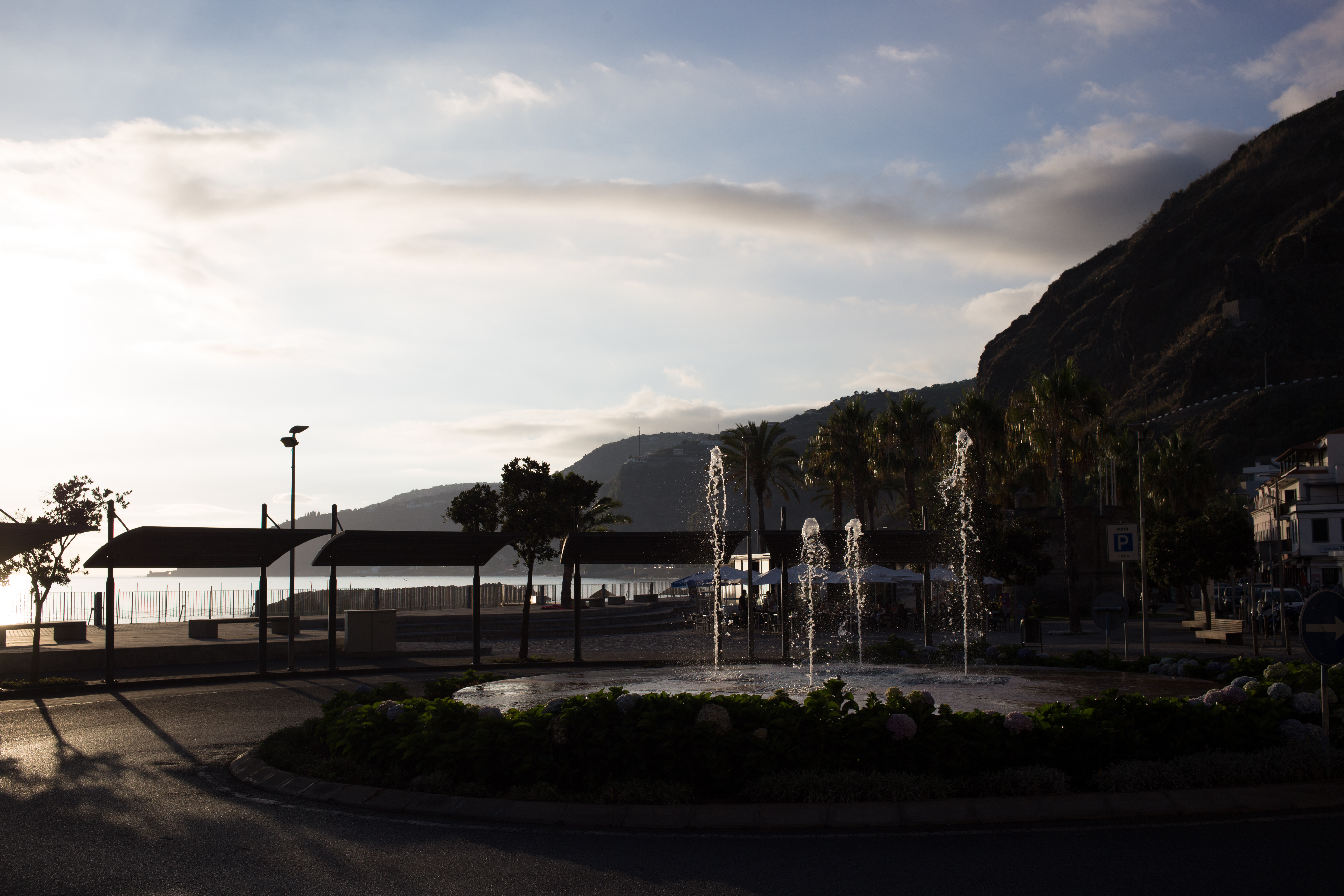 Dinner
All participants of the summer school are kindly invited to a dinner taking place on Saturday August 26 19:00 at the restaurant Venda da Donna Maria (Rua de Santa Maria 51, Funchal), which is a local restaurant specialized in regional and homemade gastronomy.
Further activities
On request we will organize short evening trips to other towns in Madeira (not included in the participation fee).