The workshop Proof Theory for Automated Deduction, Automated Deduction for Proof Theory will take place at the University of Madeira, Colégio dos Jesuítas, entrance on Rua dos Ferreiros 9000-082 Funchal (Google Maps: 32.650258, -16.909323). The reserved room is called "Anfiteatro da Reitoria" and is to the right of the entrance hall of the building. The registration will be also in this room.
Madeira
Madeira is a Portuguese archipelago situated in the north Atlantic Ocean, southwest of Portugal. It includes the islands of Madeira, Porto Santo and the Desertas, Funchal is its capital and located on the main island's south coast. Madeira is a popular year-round resort, being visited every year by about one million tourists. The region is famous for its flora and fauna, landscapes (Laurel forest) which are classified as a UNESCO World Heritage Site, its Madeira wine, gastronomy, its historical and cultural value and embroidery artisans.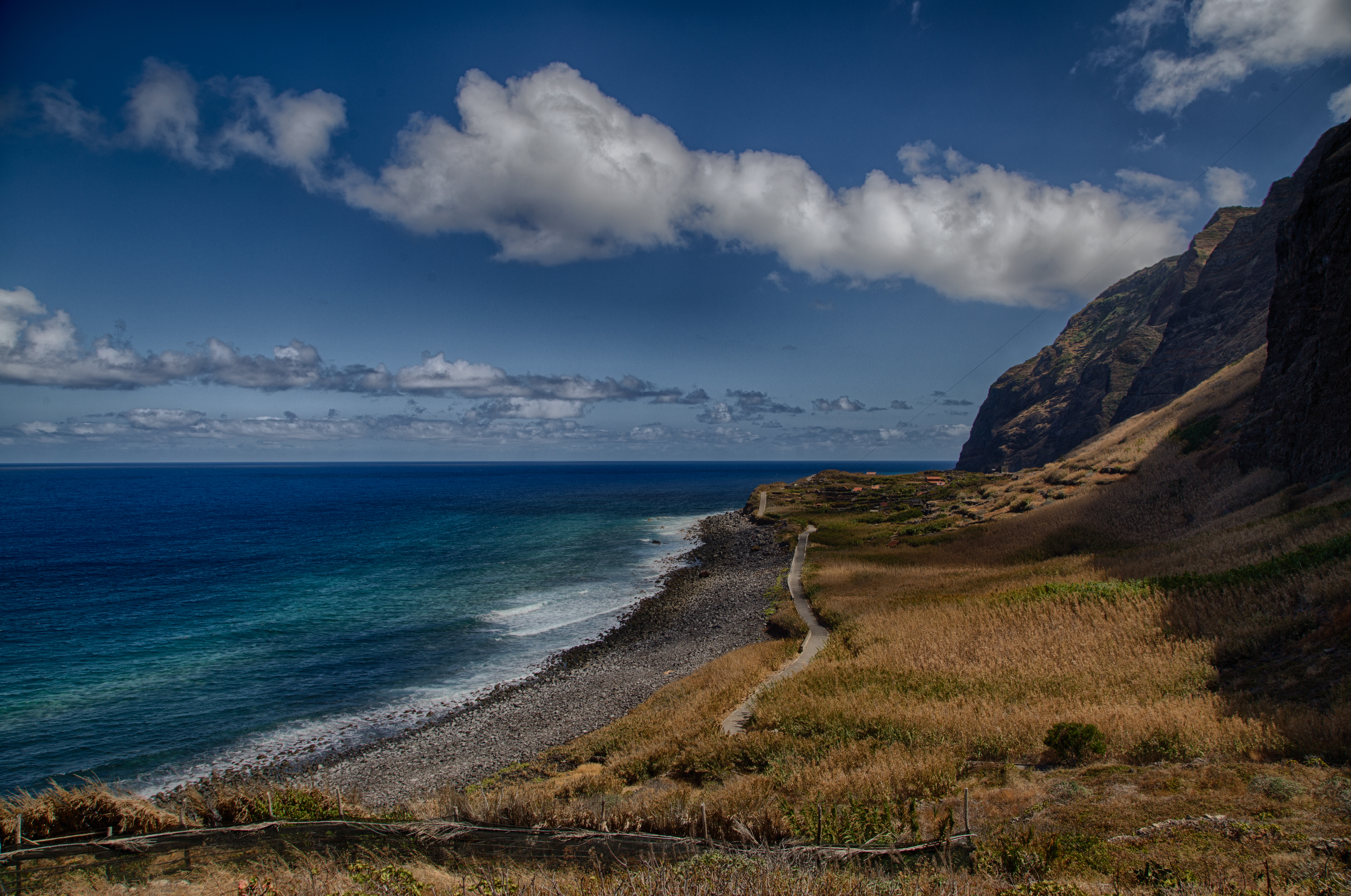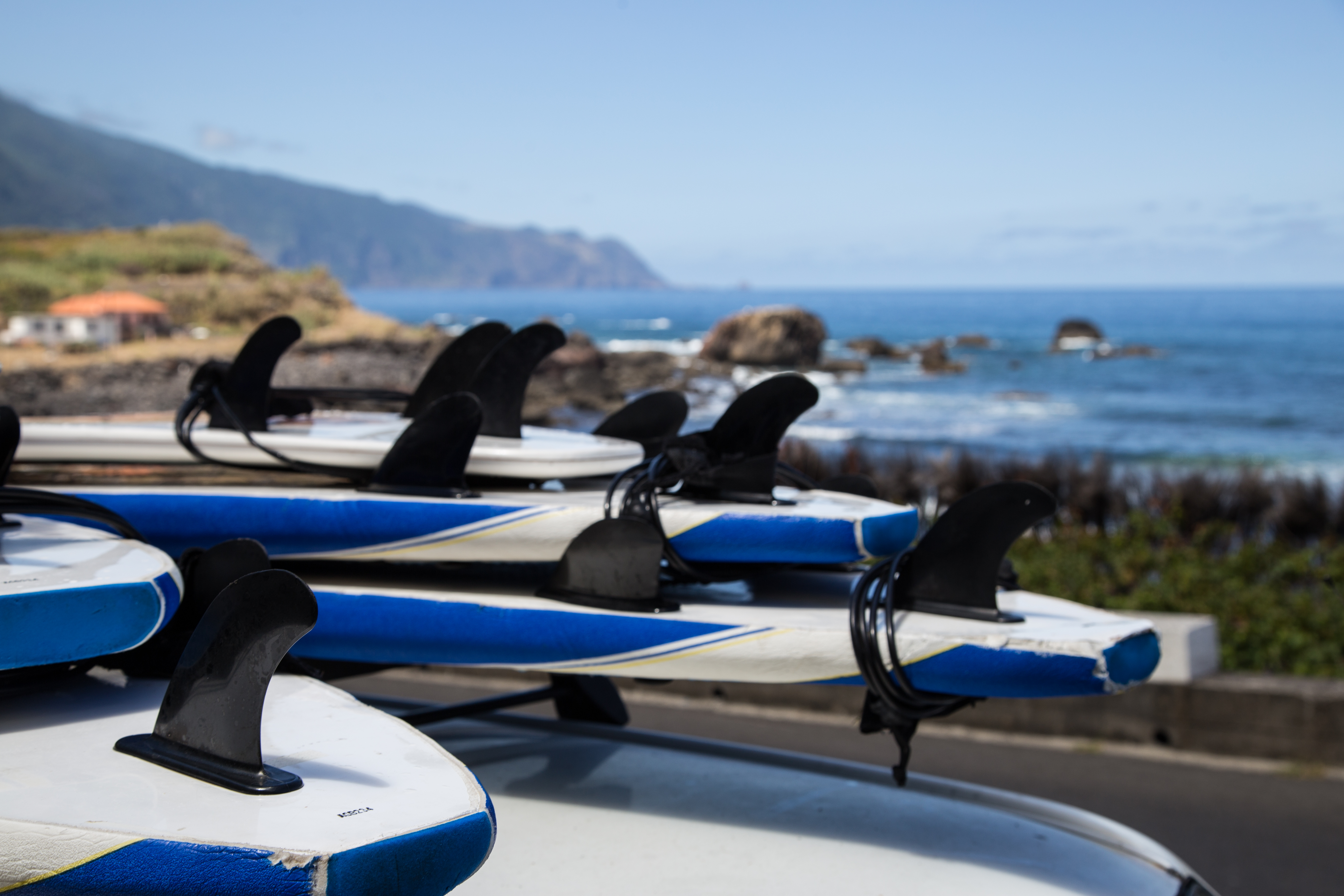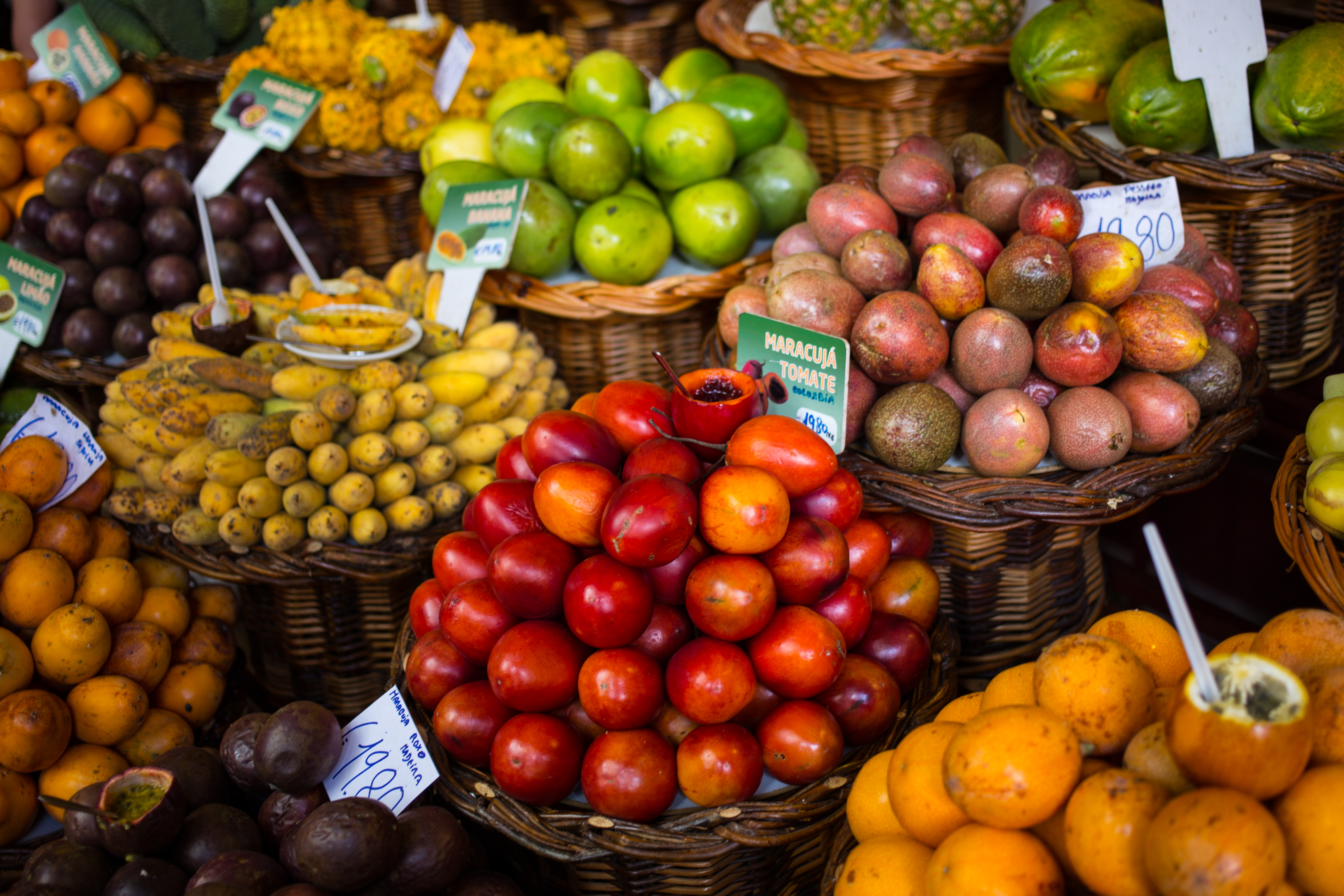 For more information about this beutiful island please visit Madeira's official website for tourism.